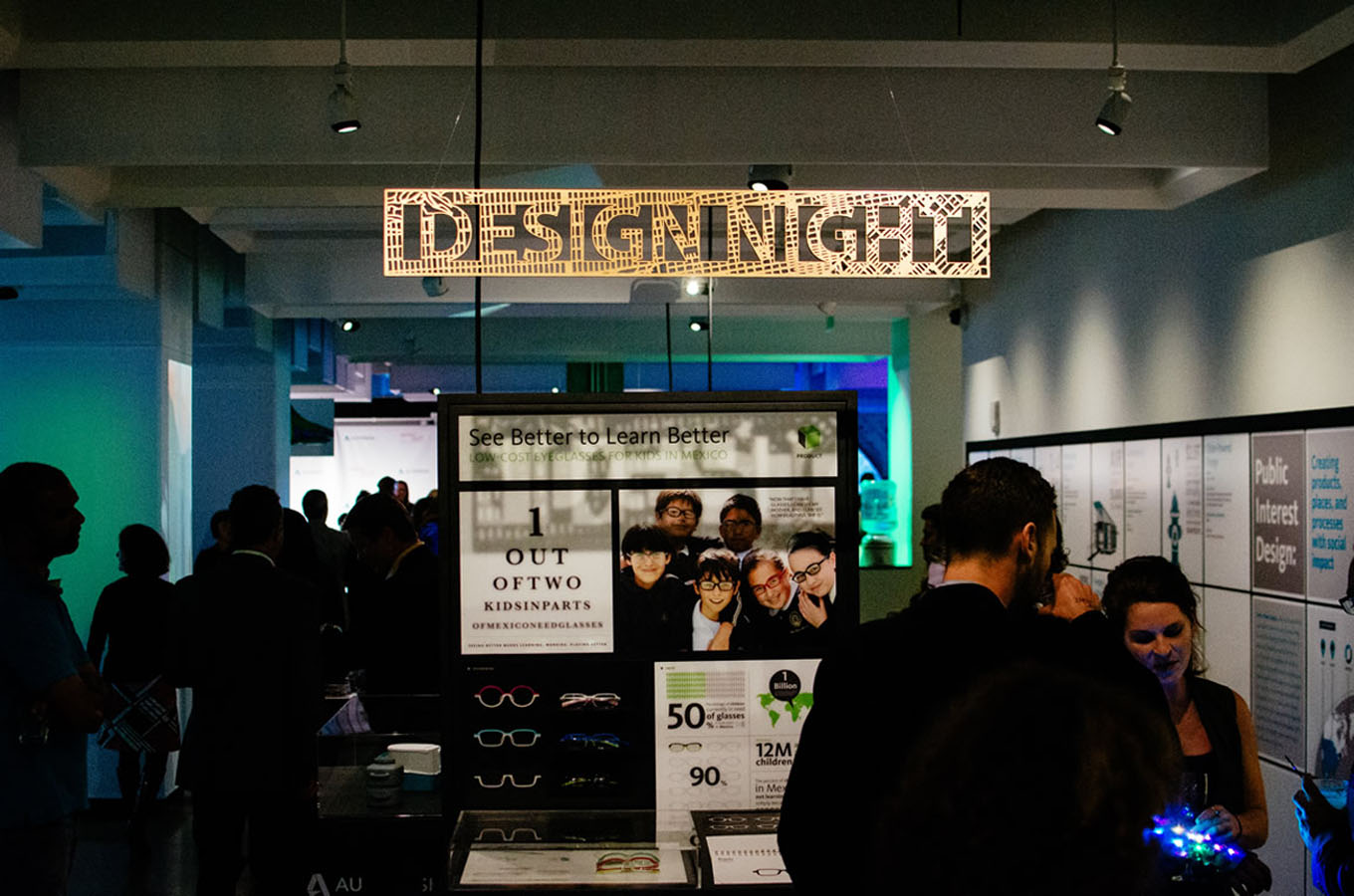 Party with design on first Thursdays
When you think "high-tech," what comes to mind? Computers and microchips, sure. But how about art and athletics, robots and fashion? At our monthly Design Nights in the Autodesk Gallery in San Francisco, we take a theme—both new and unexpected—and explore how tech is transforming that industry. All with an open bar, food, music, and activities.
Featured the first Thursday of the month, 6-10 p.m.
Learn about and purchase tickets to upcoming Autodesk Design Nights.
Colorific, August 6, 2015 6-10 p.m. (SOLD OUT)
Energy Hacking, Sept. 3, 2015 6-10 p.m.