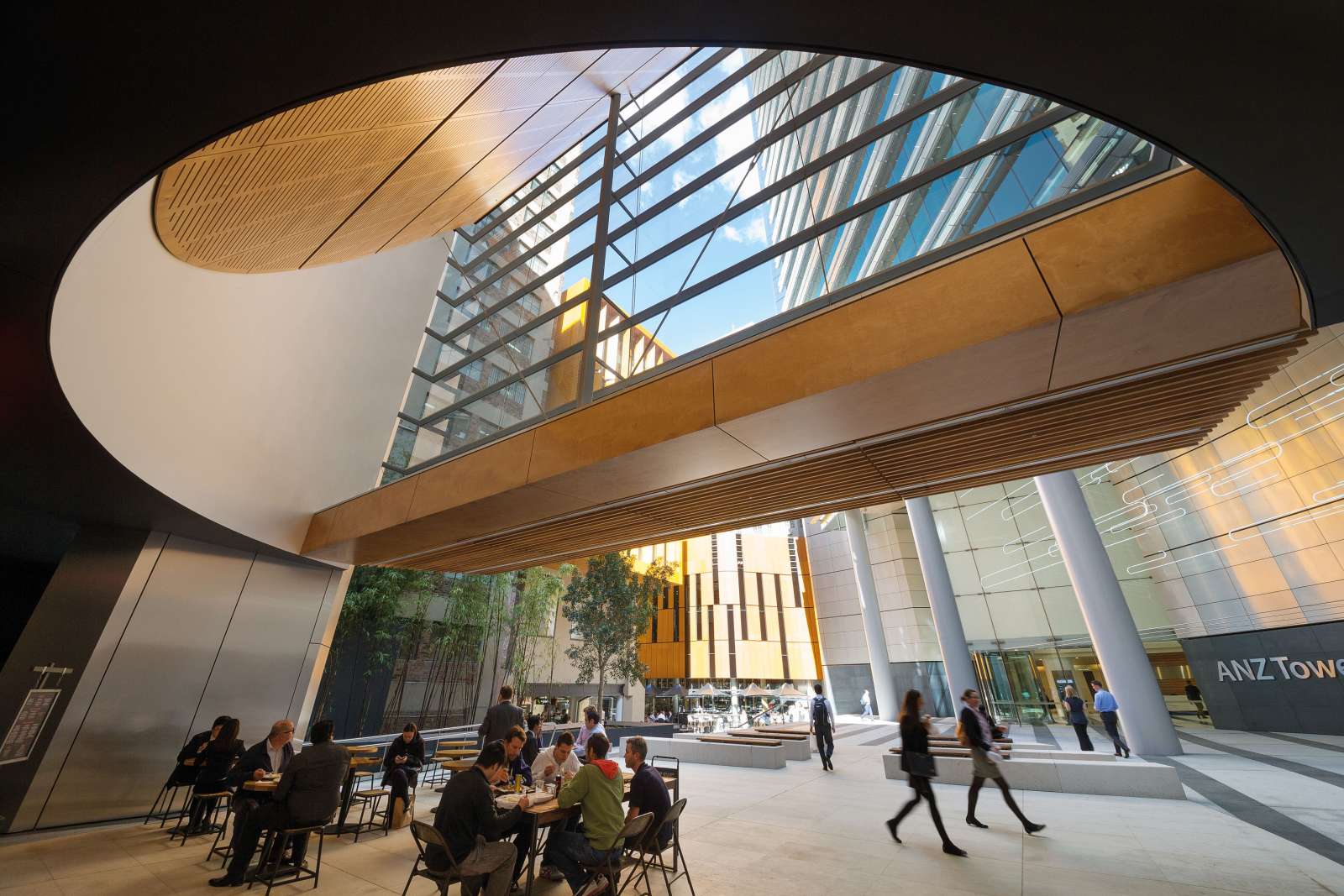 Clean energy from paper waste, Office buildings are notorious for wasting paper, but not so with the heritage-listed Legion House. Australian architectural practice Francis-Jones Morehen Thorp designed a multipurpose energy-efficient development in Sydney that includes a commercial tower, retail space and an ambitious green refurbishment. The architects designed two new levels for the 1902 Legion House and deployed state-of-the-art technology that converts paper waste into a combustible gas used to generate electricity. The new technology has converted the tower into a carbon neutral building.
The turn-of-the-century Legion House is located in the heart of Sydney CBD and has operated as a women's hostel for the last 60 years. Francis-Jones Morehen Thorp was commissioned to redevelop a larger area that includes the building, which has been converted into a zero carbon structure that received the 6-Star Green Star Office certification. Because of the building's location, which receives almost no sun during the day, the architects decided to opt for biomass gasification technology in order to create renewable energy on site.
Legion House can use commercial paper waste generated from the adjacent office tower through shredding and compressing this waste to form paper briquettes, which can be used in the gasification plant. Surplus power created by its independent system is to be supplied to the 50-storey commercial office tower on the site.
Consideration of the site's rich history led to the authentic juxtaposition of new and heritage elements. Restoring and redeveloping Legion House enhanced its overall utility and environmental performance. With a 6-Star Green Star- Office v3 Design rating, the six-storey 'Autonomous Zero Carbon Life Cycle Building' generates renewable electricity on site resulting in zero net carbon emissions.
While traditional gasification plants utilize standard wood chips or briquettes made from compressed waste sawdust, Legion House uses paper waste. According to the architects, it is the first time this type of technology used in a large scale commercial office. The building also features chilled beam technology and rainwater harvesting and recycling systems.
Location: Sydney, Australia
Architects: Francis-Jones Morehen Thorp
Project Team: Richard Francis-Jones, Jeff Morehen, Sean McPeake, Richard Desgrand, Johnathan Redman, Joseph Pirrello, David Caleo, Jason Veale, James Kral, Barbara Flynn, Mark Relf, Ben White, Brendan Bennett, Sandro Razzi, James Phillips, Susan Freeman, Grahame Barnes, Ian Hanna
Area: 57,000 sqm of commercial NLA
Year: 2014