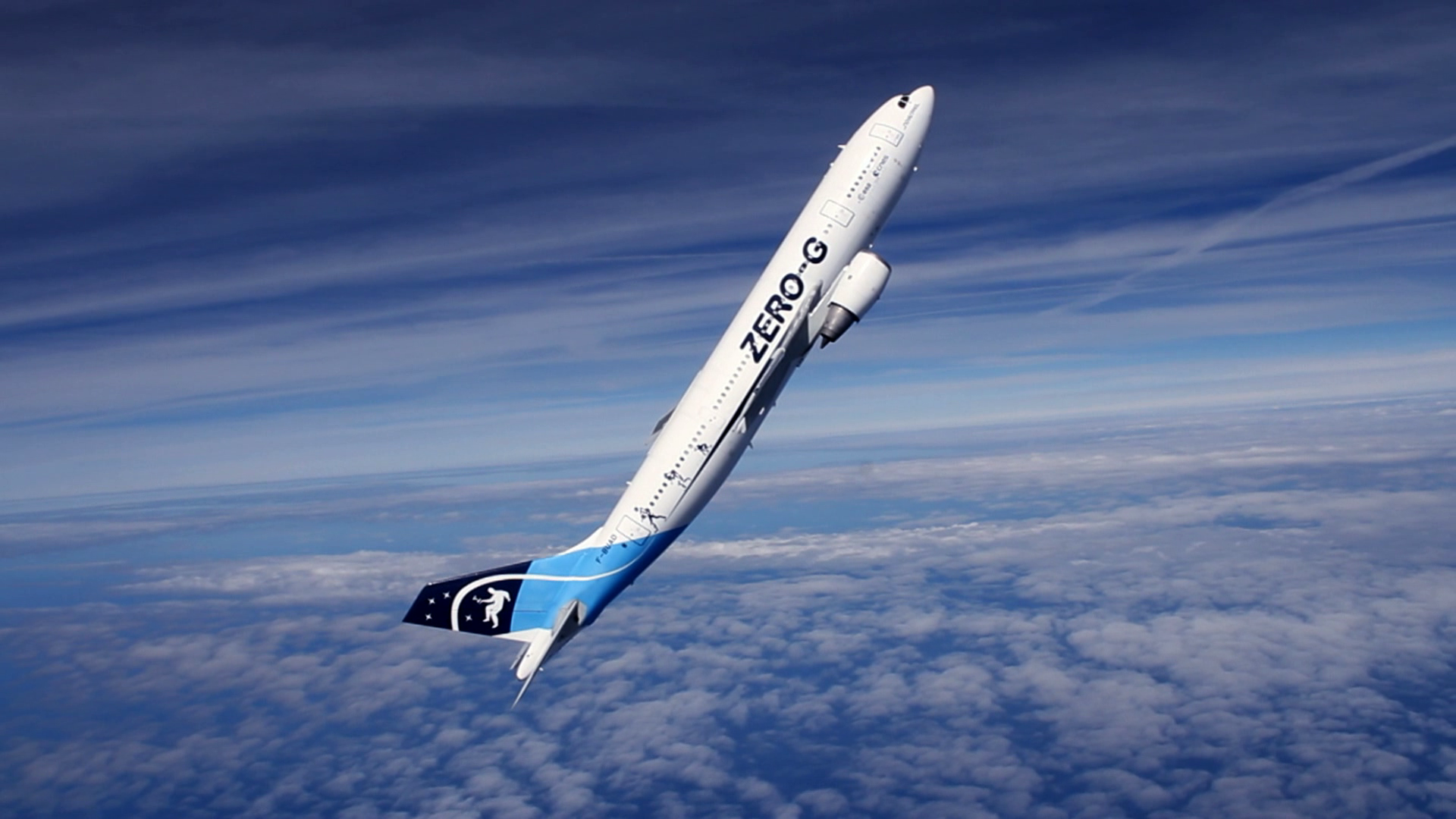 The University of Zurich will become the second place in Europe to carry out zero-gravity flights in order to study the effects of a weightless environment.
Through parabolic flights launched from the Dübendorf military air field by the French company Novespace, individuals who are willing to pay CHF8800 ($9366) will be able to experience weightlessness without leaving Earth's atmosphere. The University of Zurich will use the flights to carry out experiments that would normally have to be done in space. According to Olivier Ullrich of the university's Institute of Anatomy, his team carried out two such experiments at the International Space Station last year and now wants to be able to do similar research within Switzerland through zero-gravity flights.
The first flights will take place in September and will be carried out using a remodeled Airbus A310. Each flight will last about 90 minutes, during which time the airplane ascend and descend rapidly several times, forming the shape of a parabola. The passengers will experience weightlessness 15 times for 22 seconds each time. A video from Novespace illustrates how the flights work.
The first day of the flights will be reserved primarily for scientific experiments being carried out by Ullrich and his team as well by his colleagues in the veterinary sciences department.
"The experiments won't be the main focus [of the flight]," Ullrich explained. "Instead, it will be about whether the flights are doable and whether it makes sense to continue to offer them for research and development purposes."
On the second day, flights will be offered to the general public for CHF8800 per person. Those fees will cover the costs of carrying out the flights as a pilot project. According to Ullrich, a handful of people have signed up to date. Each flight has room for 40 passengers.
Following the initial flights, the university will decide whether to offer them more regularly for continued research purposes.
Elsewhere in Europe, such zero-gravity flights are currently available in Bordeaux, France, where they are also carried out by Novespace, a partner of the French Space Agency CNES.
The company Swiss Space Systems (S3) has also announced plans to launch zero-gravity flights for the public in Switzerland.