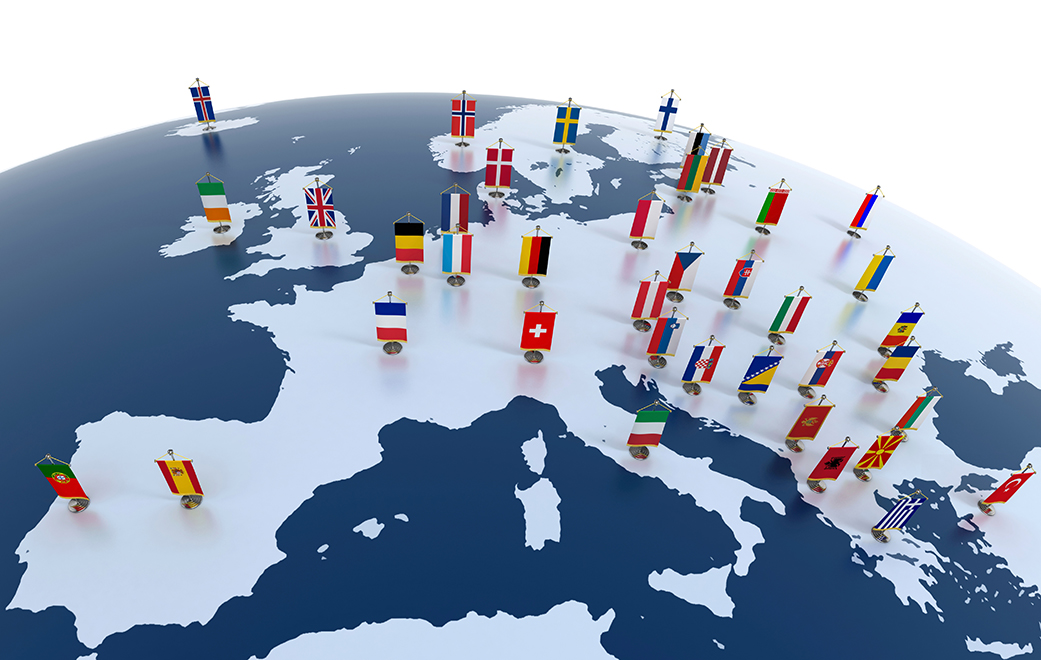 Expensive, yes, but London is still Europe's top-ranked place to locate a business. Others are gaining, though, but real estate and labor costs are pushing many to make their homes in smaller and farther-flung European cities
Many companies doing business in Europe have long considered it essential to have a prestigious and pricey address in London, Paris, or another major capital. But with big-city real estate and labor prices soaring, some companies are now taking a closer look at smaller regional centers.
Geneva, Switzerland; Manchester, England; and Lyon, France, were the biggest gainers in this year's annual ranking of Europe's "top cities to locate a business," by the Cushman & Wakefield real estate firm. London, Paris, and Frankfurt still hold the top spots in the survey, based on interviews with representatives from 500 of Europe's largest companies. But one-third of those interviewed said they might relocate operations to another city to offset rising costs.
Smaller cities also are getting savvier about marketing themselves. They're networking tirelessly and spiffing up their Web sites to highlight their strong points—not only lower costs, but also the availability of highly skilled workers, upgraded infrastructure, and state-of-the-art telecommunications.
Manchester, which jumped from 21st to 18th place in the rankings, has opened a business center called Spinningfields that boasts 30% to 40% lower property and labor costs than larger agglomerations such as London's Canary Wharf and Paris's La Défense. The northern English city is now encircled by fiber optic cables for a "broadband capacity that's unthinkable in most other places," says Colin Sinclair, who heads Manchester's economic development agency.
Cities on Europe's eastern rim are attracting interest from budget-conscious companies, too. Prague, Warsaw, and Budapest rank ahead of Vienna, Copenhagen, and Rome on the Cushman & Wakefield survey, largely because of lower property and labor costs. Indeed, some 22% of the companies surveyed said they already had relocated or outsourced some activities within the past 12 months, with 51% choosing a location in Central or Eastern Europe and only 35% choosing Western Europe.
But corporate decisions aren't based on price alone. Despite having relatively high costs, Geneva jumped from 20th to 12th place in the rankings, largely because it got high marks for quality of life and for its convenient location in the center of Europe.
Moscow, another pricey metropolis, attracts business because it's the hub of a fast-growing market. Of the 500 companies surveyed, 63 had plans to open offices, manufacturing sites, or retail outlets in the Russian capital within the next five years—more than in any other European city.
And London still ranks No. 1, even though it has some of the highest real estate and labor costs in the world. "London benefits from its location because of its time zone, the availability of labor, and international accessibility," says Cushman & Wakefield's Rossall. "The cost of staff becomes less of an issue."