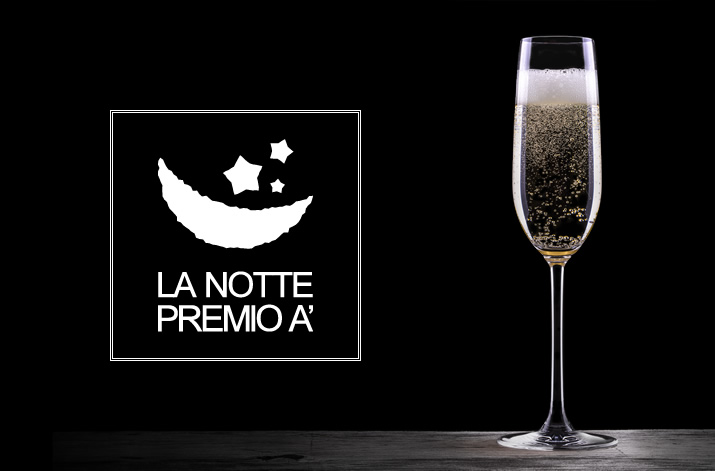 La Notte Premio A' : The A' Design Award Ceremony and Gala-Night is the largest design celebration of the year, bringing together designers, brands...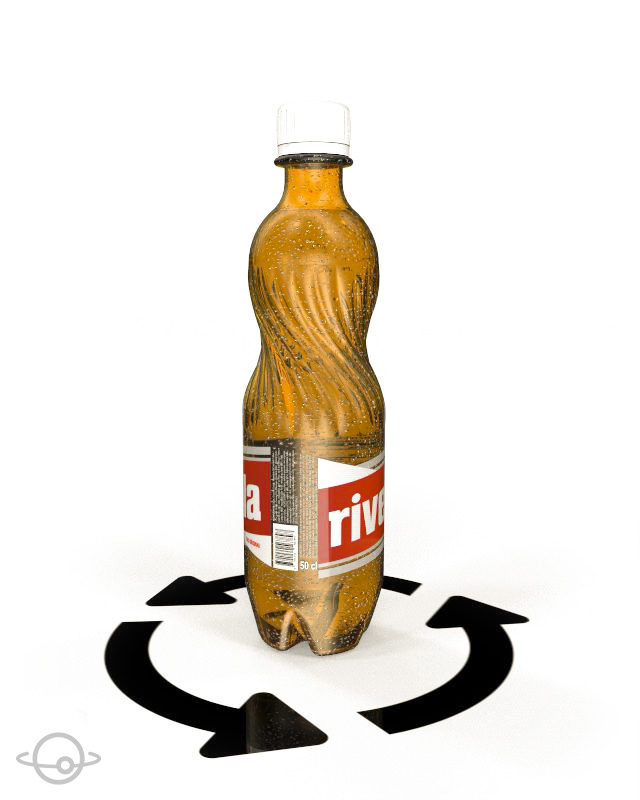 Autodesk as ever has taken the opportunity of SIGGRAPH to highlight the next generation of its storytelling and collaboration tools. "The continued growth of AR...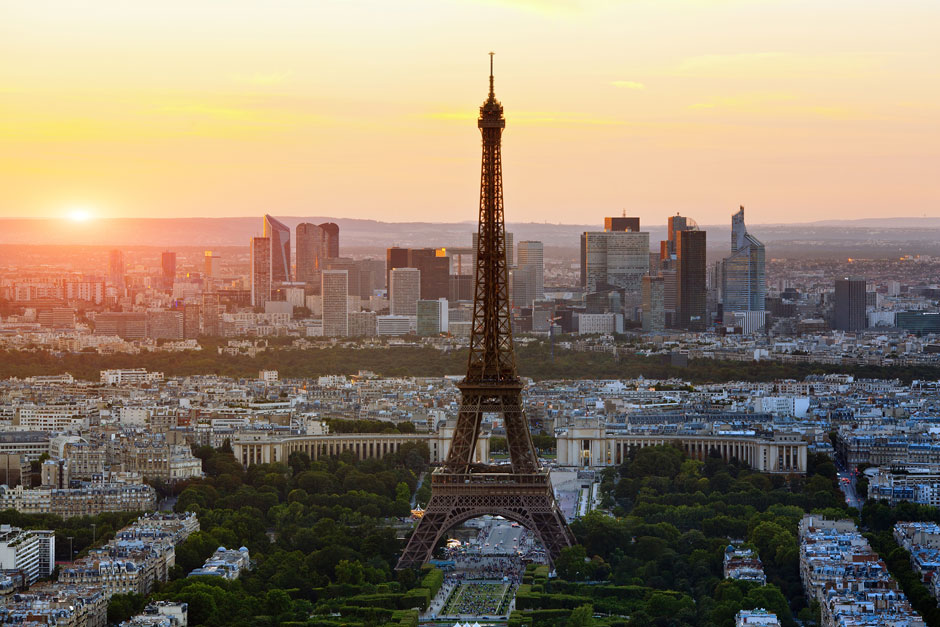 Style, attitude and confidence describe the women who grace Victoria's Secret's 2016 What Is Sexy ? List. As the authority on what is sexy now,...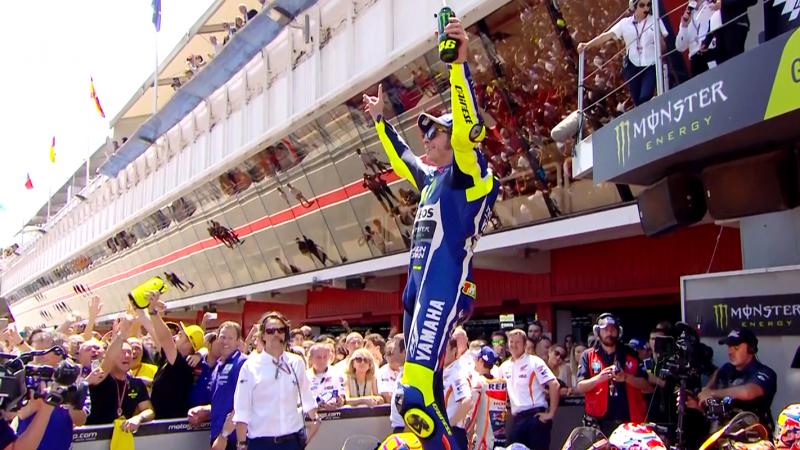 A race full of drama saw Rossi win a thrilling battle over Marquez as Iannone takes out Lorenzo. Valentino Rossi won the Catalan GP after...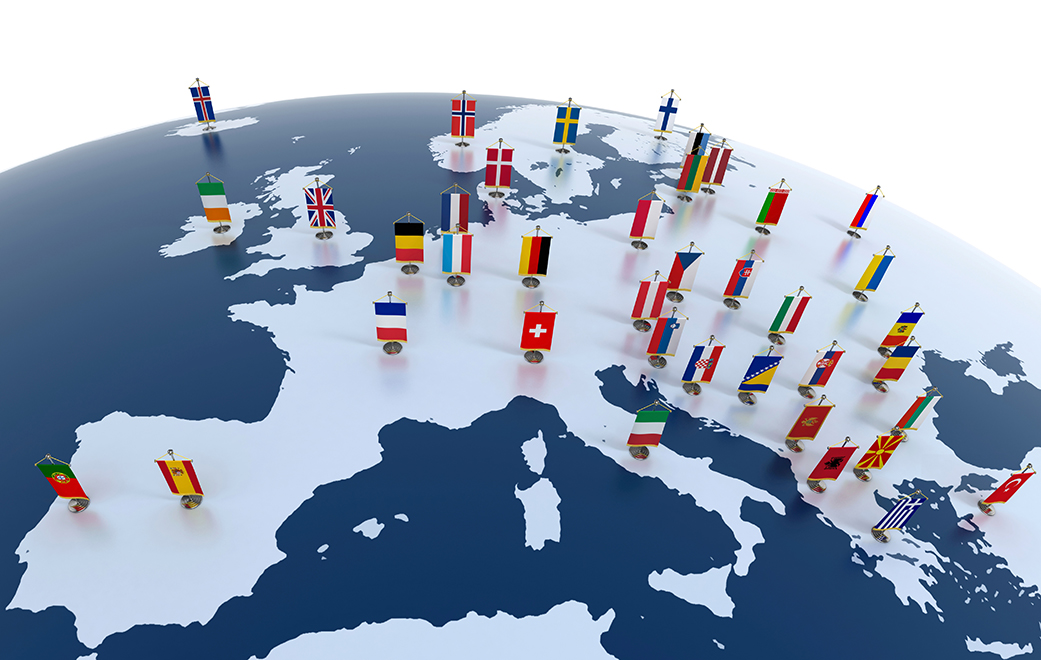 Expensive, yes, but London is still Europe's top-ranked place to locate a business. Others are gaining, though, but real estate and labor costs are...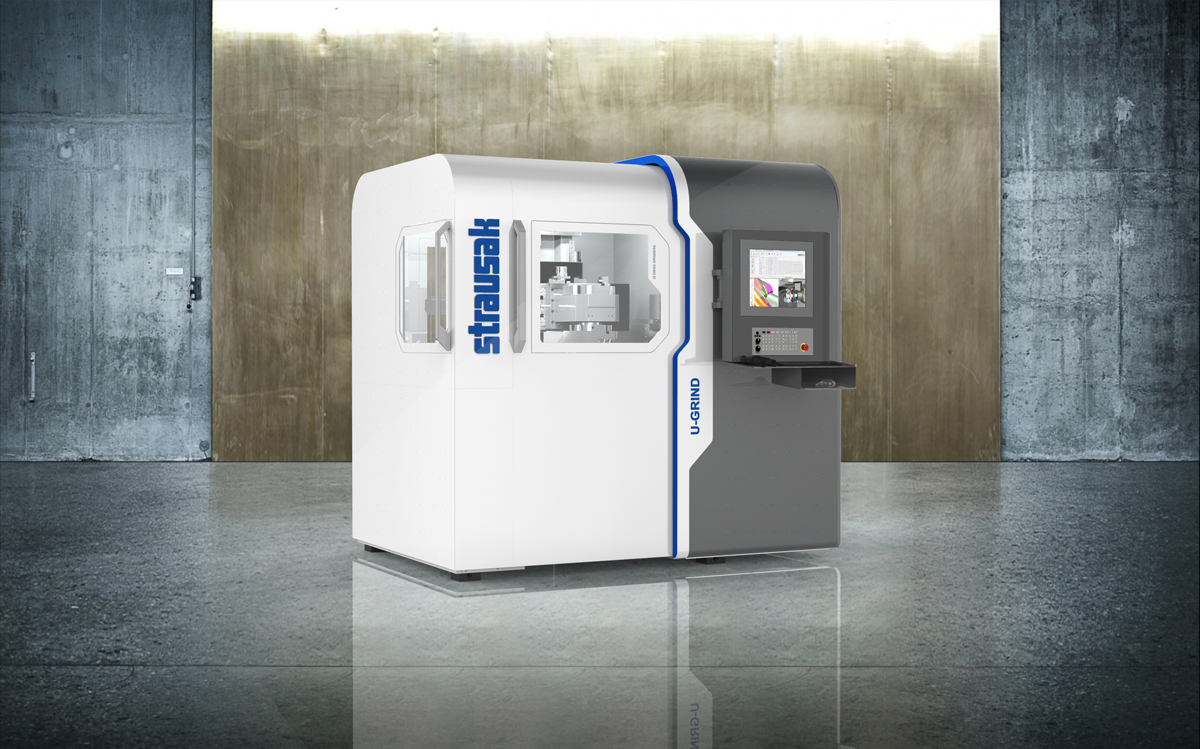 Dem Schweizer Schleifmaschinenhersteller Strausak gelang es im letzten Jahr mit der U-Grind die bewährte Fleximat in puncto Flexibilität und Genauigkeit zu übertreffen Anfang der 90er-Jahre...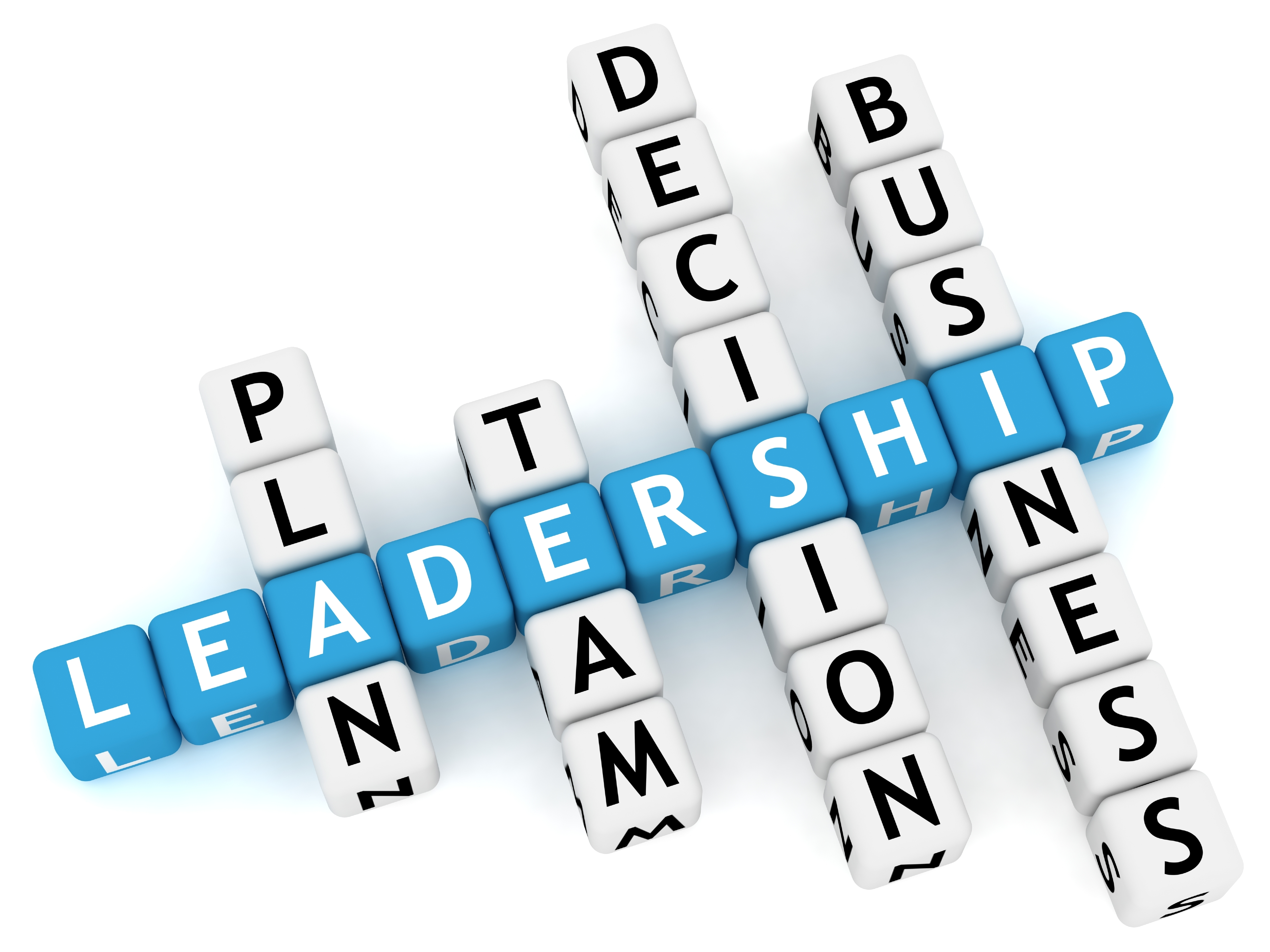 Evaluating stocks involves two types of analysis: fundamental and technical. The former is all about number crunching while the latter uses up-and-down squiggly lines...
Companies understand that they cannot control everything their customers say about them in the unpredictable, spontaneous, and potentially viral realm of social media. This...

In 2014, Girod Instruments, one of the best Swiss quality provider of metrology solutions, will kick-off a celebration to commemorate 50 years of precision measuring...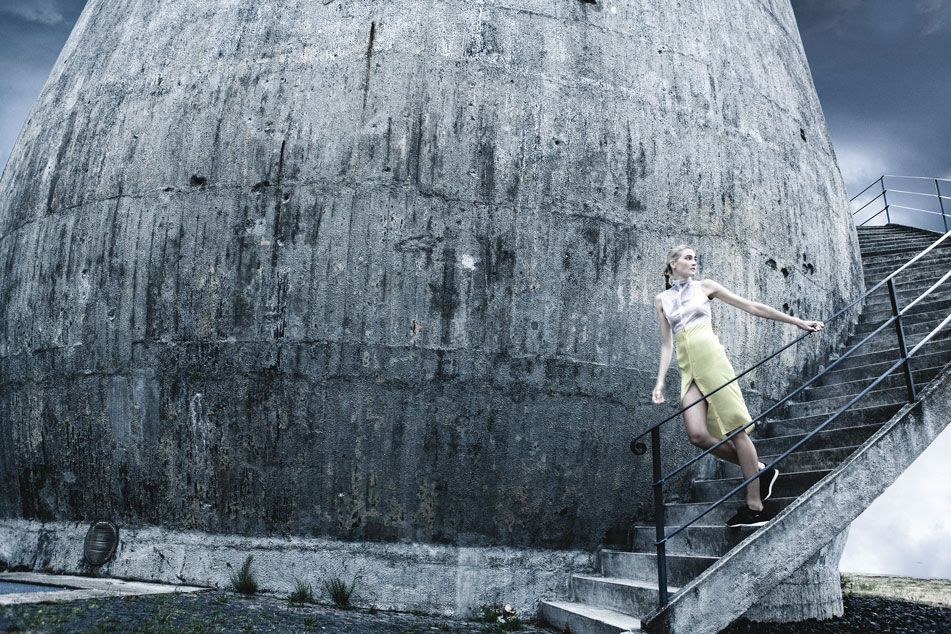 Coterie New York: Ones to Watch Fresh faces and new lines to check out at the Coterie trade show in New York, Sept. 19 to...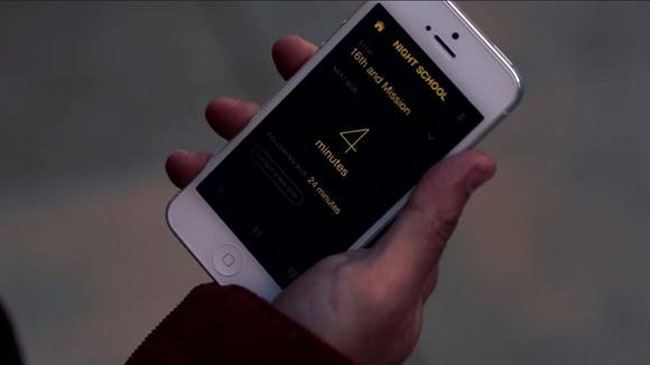 A new service called Night School will start carrying people across between Oakland and San Francisco in school buses on Friday and Saturday nights...