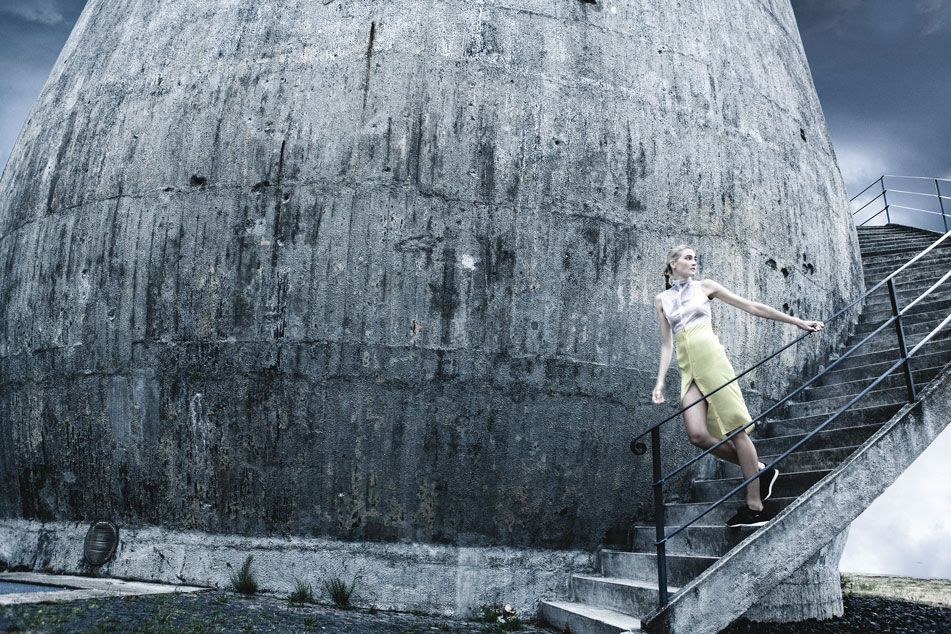 Coterie New York: Ones to Watch Fresh faces and new lines to check out at the Coterie trade show in New York, Sept. 19 to...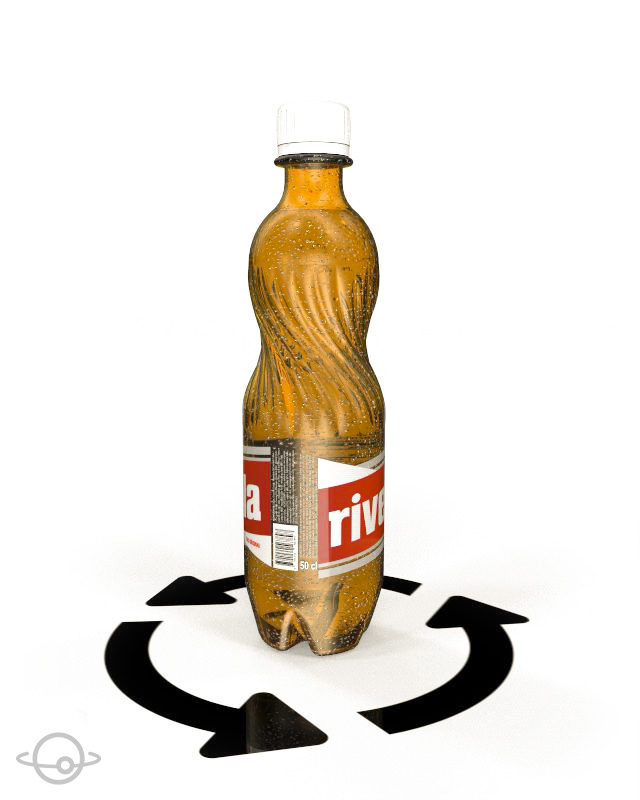 Autodesk as ever has taken the opportunity of SIGGRAPH to highlight the next generation of its storytelling and collaboration tools. "The continued growth of AR...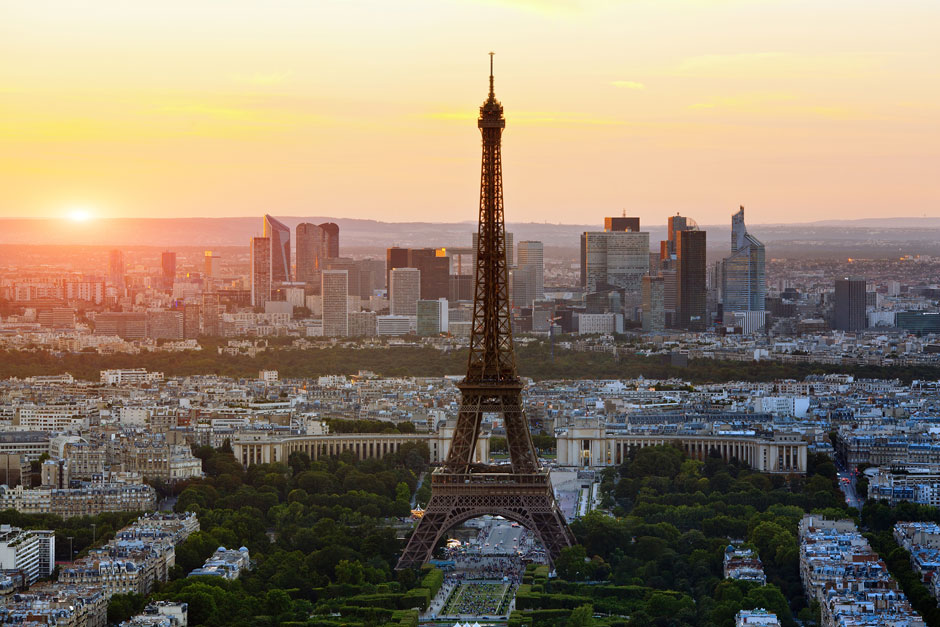 Style, attitude and confidence describe the women who grace Victoria's Secret's 2016 What Is Sexy ? List. As the authority on what is sexy now,...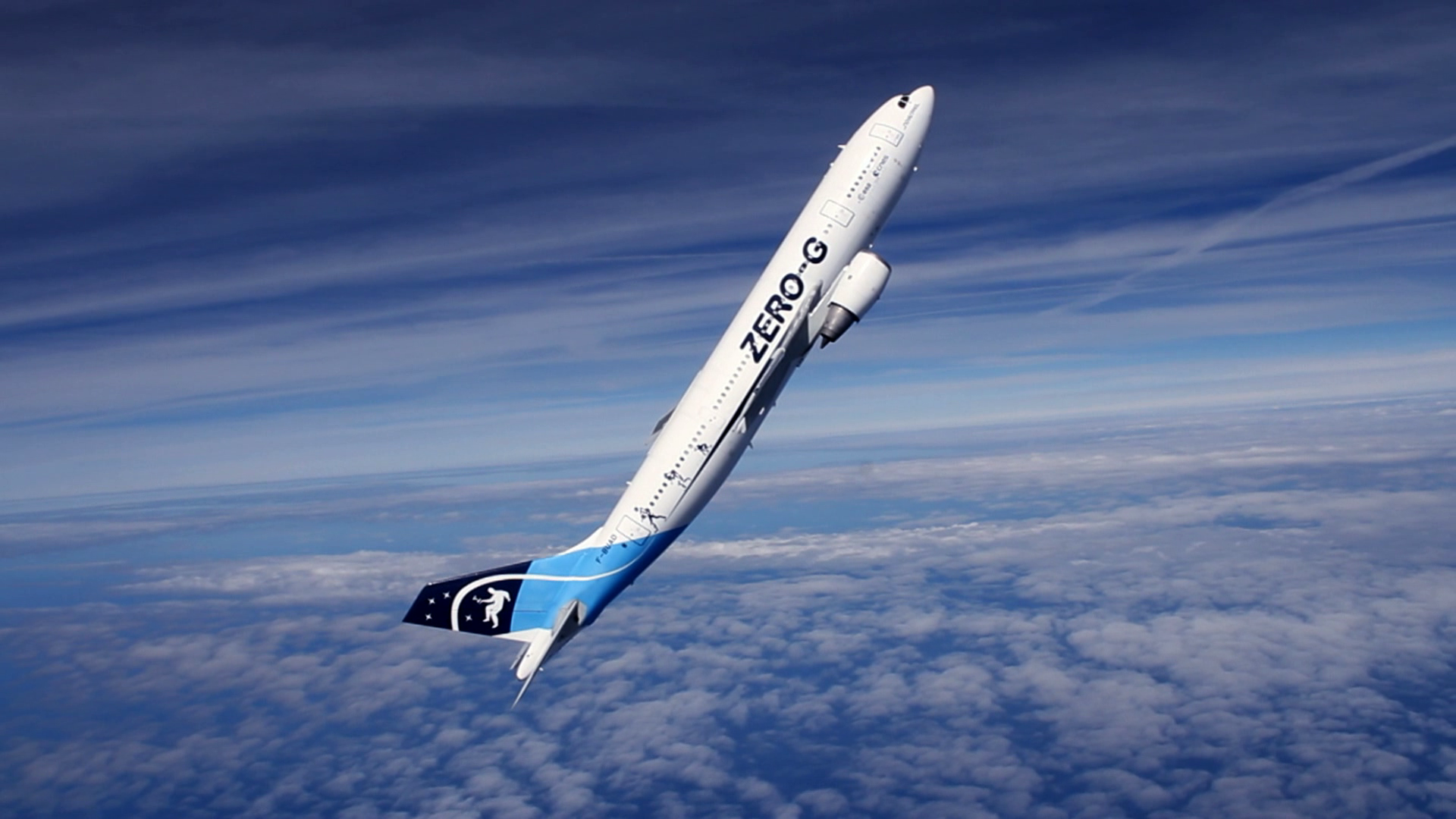 The University of Zurich will become the second place in Europe to carry out zero-gravity flights in order to study the effects of a...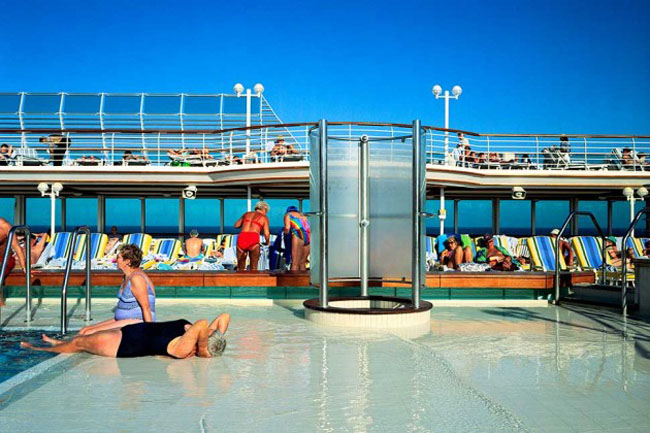 About 21.7 million people are expected to take a cruise this year, with Americans making up more than half the industry's passenger count. But...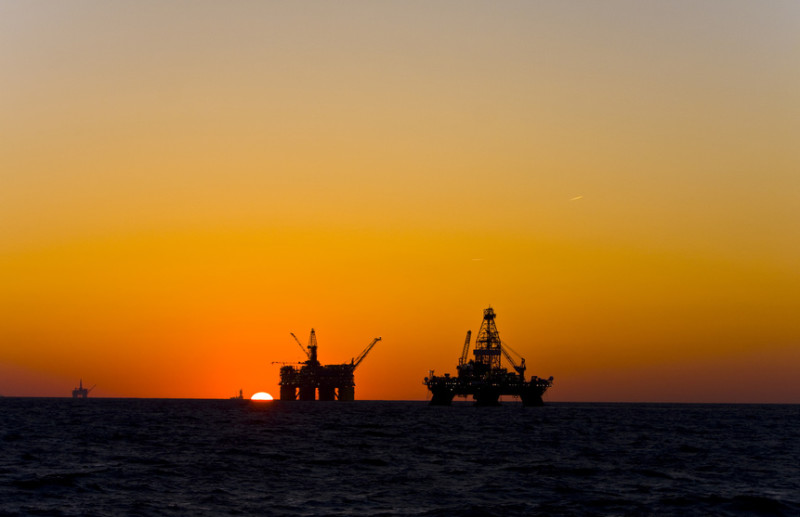 Some 6 million to 10 million gallons of oil from the BP oil spill are buried in the sediment on the Gulf floor, about...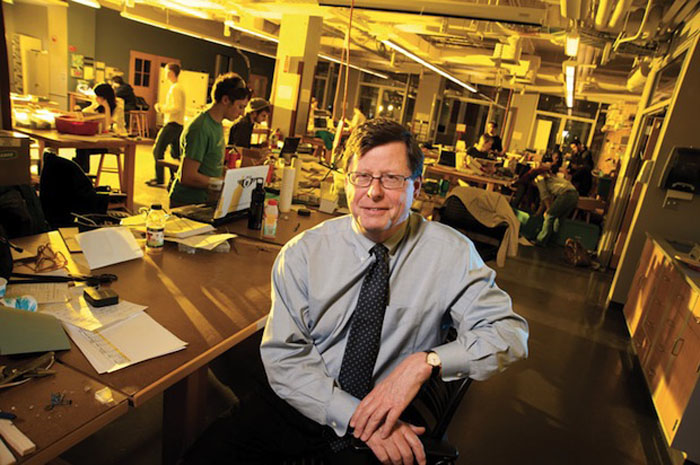 Improvisation is the process of devising a solution to a requirement by making-do, despite absence of resources that might be expected to produce a...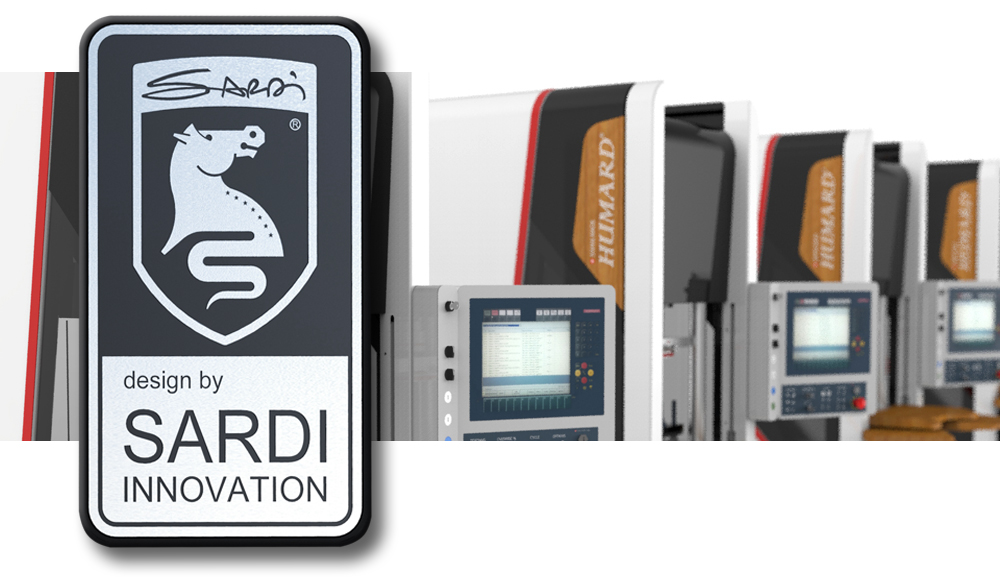 L'entreprise propose à ses clients des presses hydrauliques de haute précision et des systèmes d'automation dans le but d'augmenter la productivité et la facilité d'utilisation des installations...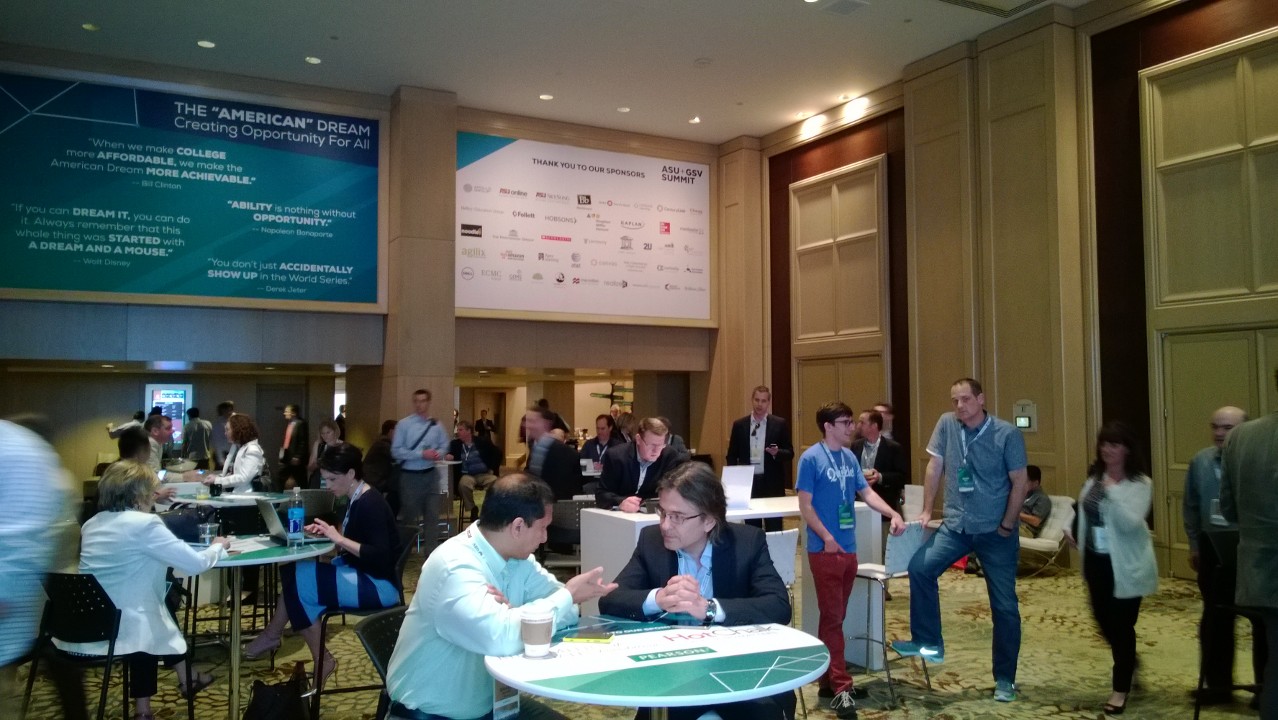 Many technology entrepreneurs in Europe have grown accustomed to flying coach on the 11-hour haul to San Francisco. The marathon of meetings with venture-capital...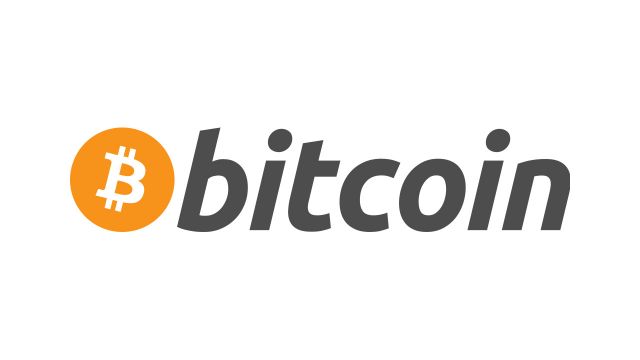 Digital currency bitcoin has crept out of the shadows of Silicon Valley basements and into the national spotlight. Venture capitalists — and billionaires —...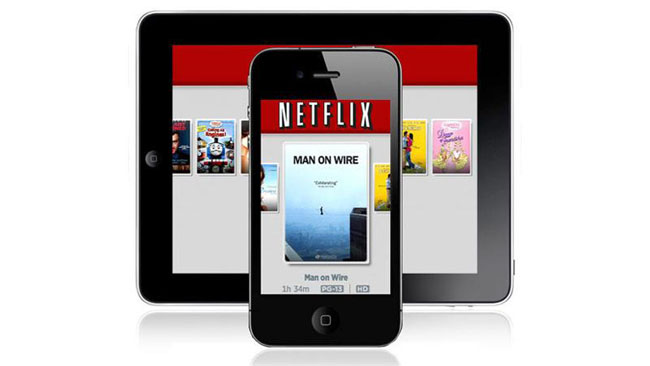 Vodafone Group Plc's U.K. customers who sign up for high-speed mobile service will get a six-month subscription to streaming movies and TV shows on...