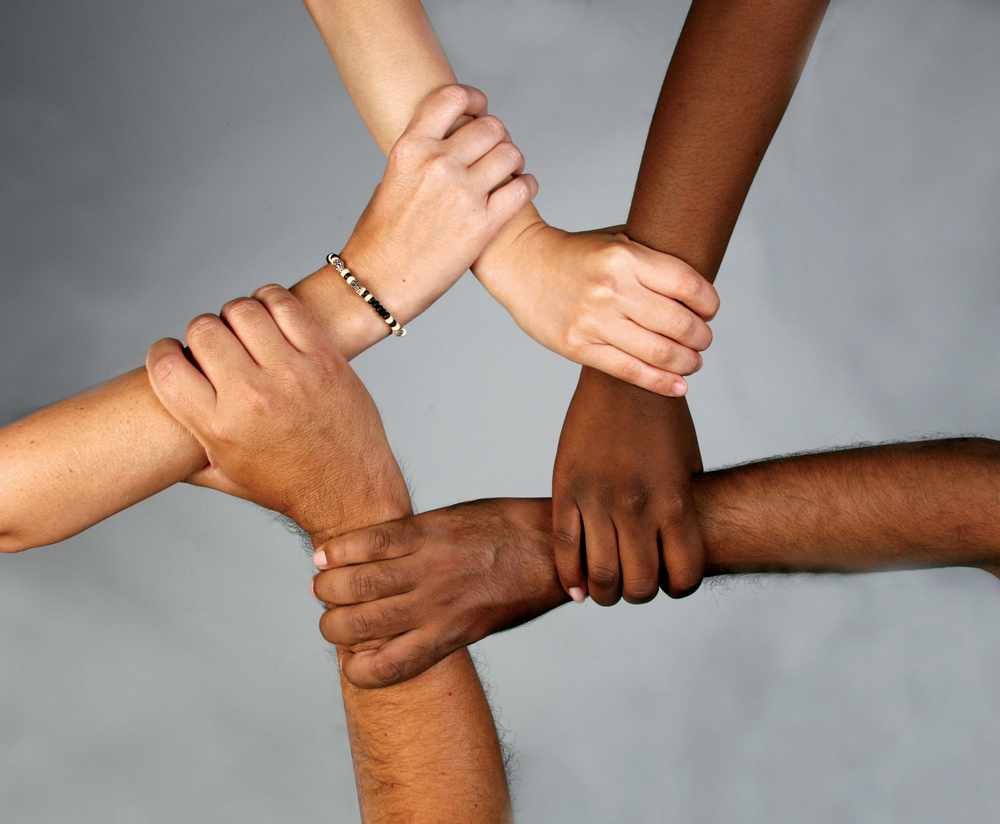 Culture can be viewed as the customs, arts and social interactions of a particular nation, people, or other social group. It can also be defined as an appreciation of the arts and human intellectual achievement. In both views of culture, examples can provide a good way to get a quick understanding of culture.
Identifying the Cultures Around You…
Corporate Culture. Culture at work can be shown in a variety of ways including how people dress, how the offices are designed, how the employees are treated and the way the company interjects its culture into its products services and how it projects itself to its customers. The attitudes and ways in which people act are an example of the corporate culture at your office.
Culture of Diversity. You may live in a town that is very accepting of people of different races, genders, sexual orientations and national origins.
Popular Culture. The activities of the citizens generate the popular culture. What you listen to, what you read, what you wear and how you speak are all examples of your popular culture.
Foreign Culture. You might visit a new country and marvel at the way in which people in that country talk, think or act.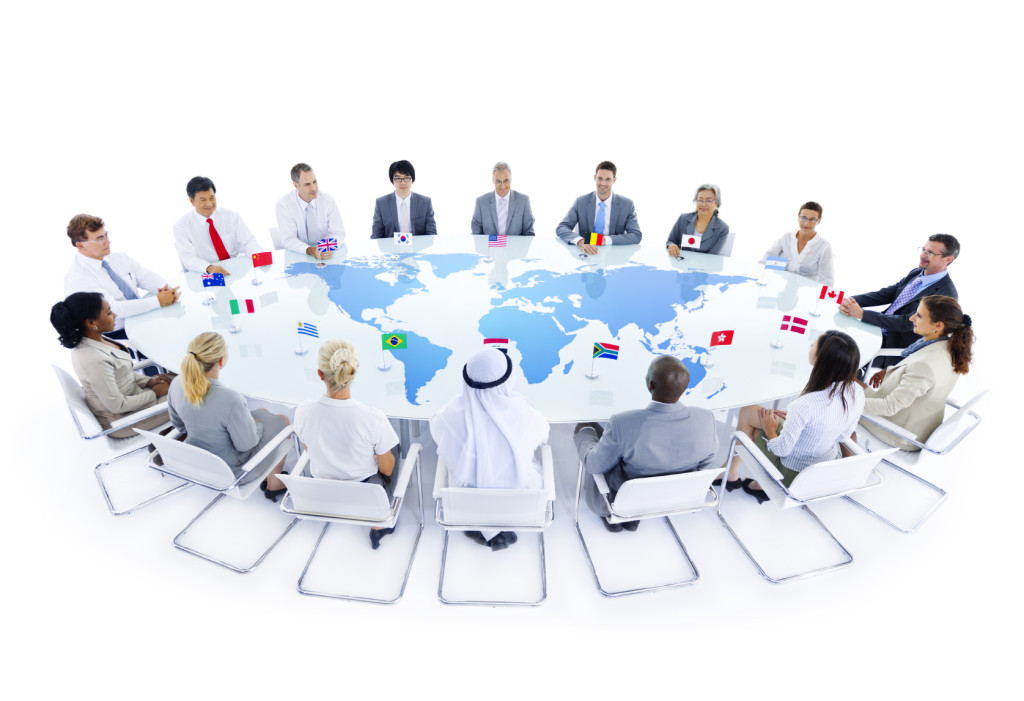 Recognizing Examples of Culture. You may not think about being exposed to these different examples of culture every day, but you intuitively know that there are certain attitudes, feelings and ideas that exist when you go to a certain place.
attitudes, feelings, ideas and things that you perceive as you go about your day are all examples of culture. These examples relate to the type of culture defined simply as shared attitudes, values and beliefs of a people.
This type of culture is important because it helps you to learn how to think, act and feel if you want to fit in with the mainstream. It also explains why you might experience culture shock when you suddenly move to a new country or start interacting with a new group of people who have very different attitudes and beliefs from the ones you are used to.
High Culture and Sophisticated Taste. While one definition of culture relates to the attitudes and beliefs of a group of people as a whole, there is also another definition of culture as well. This definition refers to high culture – culture, in this sense, refers to having what has come to be known as "sophisticated" taste in the fine arts or humanities.
Ironically, people who embrace "culture" of this type might tend to look down their noses at popular culture. The so-called "cultural elite," therefore, often like to separate themselves from the culture as a whole.
Understanding Culture. Understanding the different meanings and types of culture is important. When you think about different examples of culture, it helps to give you a better understanding of the world around you and of the ideas, beliefs and values that you experience every day.