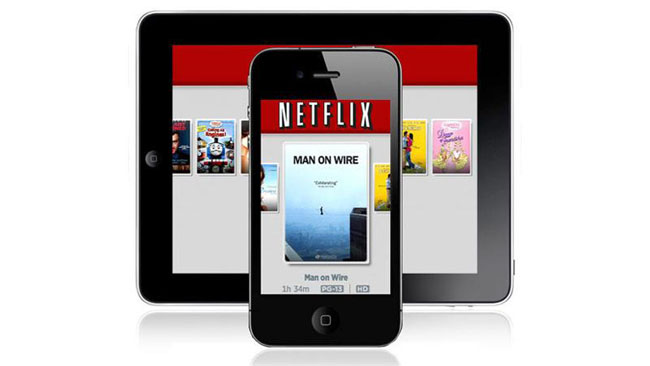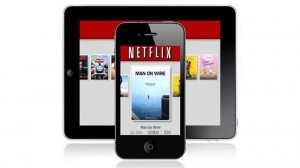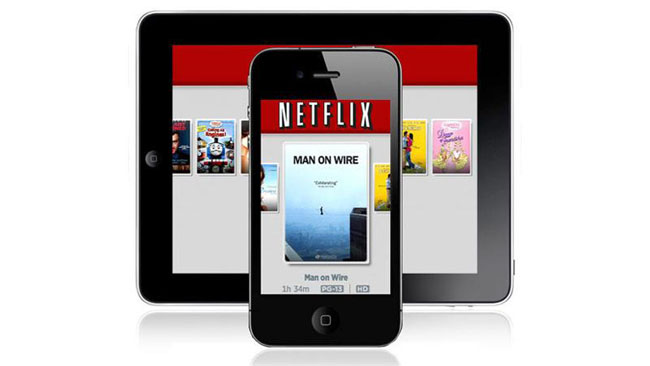 Vodafone Group Plc's U.K. customers who sign up for high-speed mobile service will get a six-month subscription to streaming movies and TV shows on Netflix as the carrier expands into content.
The offer will be available starting in July for customers who sign up for Vodafone Red 4G voice-and-data plans that cost more than 26 pounds ($44) a month, Newbury, England-based Vodafone said today in a statement.
The company has similar deals with music streaming service Spotify Ltd. and British Sky Broadcasting Group Plc's Sky Sports service, encouraging wireless customers to stream more content. Vodafone said this week that bundling high-speed access with content is driving higher data usage, a trend that may lead to higher monthly bills and help reverse service-revenue declines. Bloomberg reported Vodafone's talks with Netflix Inc. (NFLX) April 17.
Service revenue, the sales Vodafone gets from selling voice and data plans, declined 4.4 percent in the U.K. last year from a year earlier. The company introduced faster fourth-generation service in the country last year, trailing the rollout of larger competitor EE, and plans to cover 91 percent of Europe with the technology by 2016.
Vodafone is planning to expand its content partnerships to faster growing "emerging markets," Chief Commercial Officer Paolo Bertoluzzo said this week.
"What you're seeing here in the U.K. is an experience that we are replicating everywhere else because we really believe that the content, video and music in particular are going to be a big driver," Bertoluzzo said in a meeting with analysts.
Vodafone shares fell 0.2 percent to 204.25 pence at 10:04 a.m. in London. The stock has lost 17 percent over 12 months.
By Amy Thomson
Source: Bloomberg