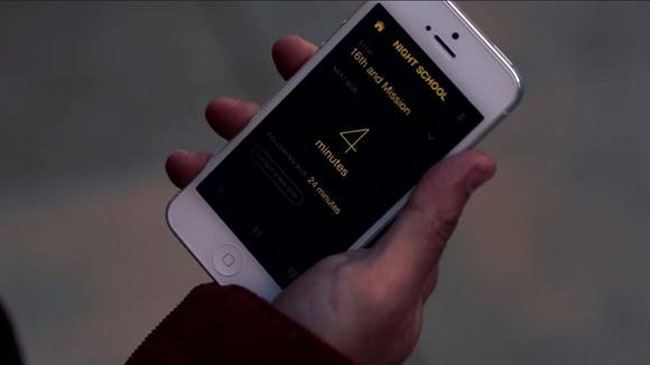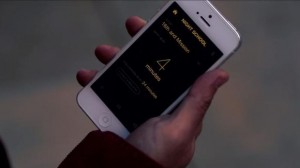 A new service called Night School will start carrying people across between Oakland and San Francisco in school buses on Friday and Saturday nights after BART has stopped running.
The shuttle service, which costs $10 a month for unlimited rides — for now — begins May 23.
Alex Kaufman and Seth Capron, who started the business, have been friends since they were six, and rode a school bus together as children in New Hampshire.
Kaufman, 34, lives in Oakland's Temescal neighborhood, and was frustrated about not being able to get across the Bay Bridge at night cheaply and safely.
"I realized we could use some of the thousands of school buses that sit empty every night," said Capron.
Starting with two buses and with union drivers — both from school bus service First Student — Night School will make just one stop on each side of the bay, at 17th Street and Telegraph Avenue in downtown Oakland and at 18th and Valencia streets in San Francisco's Mission District.
A smartphone app will give riders updates on where the bus is and when it will arrive at their stop, so they won't have to wait around in a sketchy area in the dark.
Each bus will also have a "conductor" to supervise boarding and generally keep order while the driver pays attention to the road, said Kaufman. Though First Student is providing the union drivers as part of the deal, Night School itself will hire the conductors.
"At first, in fact, it will be me," said Kaufman.
Night School got "a little bit" of funding, Kaufman said. "But it's a low cost model. We're not buying the buses. Our main cost has really been developing the app." He said four engineers worked on the software, which was done partly in house and partly by outsiders.
The app not only lets the bus conductor know a rider has paid for the service, but it also lets riders vote on where the service should expand. "We hopefully will scale up pretty quickly," Kaufman said.
Capron and Kaufman haven't yet decided when the introductory $10 monthly fee will end, nor how much they are likely to charge after that.
Night School plans to donate 5 percent of its profits to a program that supports teacher recruitment and training in Oakland.
by Steven E.F. Brown
Source: Upstart Bizjournals