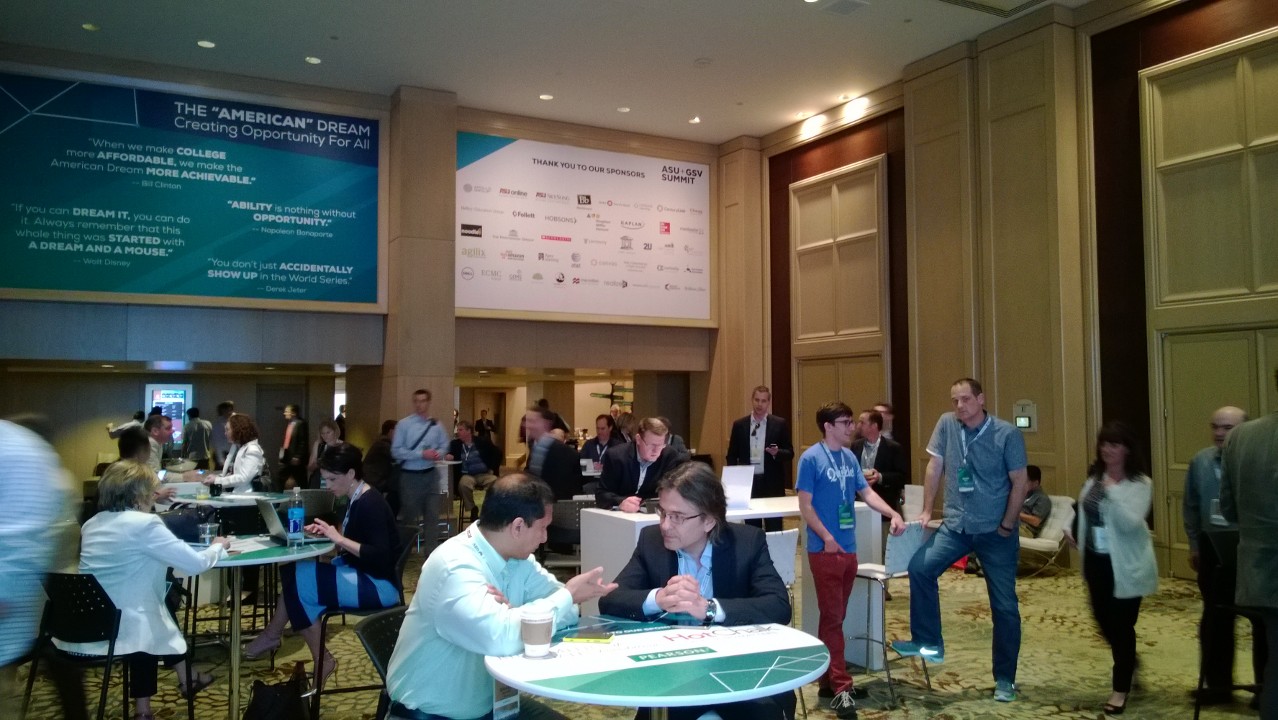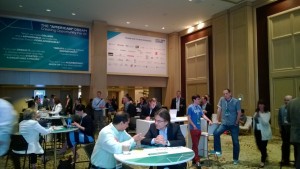 Many technology entrepreneurs in Europe have grown accustomed to flying coach on the 11-hour haul to San Francisco. The marathon of meetings with venture-capital firms in Silicon Valley is a ritual they must frequently undertake to raise money for their startups. Simply put, that's where most of the cash is.
This is starting to change. The latest firm to make a big commitment to European tech is Berlin-based Earlybird Venture Capital GmbH, as reported by Bloomberg.com's Global Tech blog. LinkedIn Corp. co-founder Konstantin Guericke is joining Earlybird to provide a Silicon Valley perspective. Guericke, 46, invested some of his own money into Earlybird's new $200 million fund aimed at European startups.
"We now have more ambitious entrepreneurs in Europe, and we need more ambitious venture capitalists," Guericke said. He's looking for companies that "can be successful globally," rather than targeting local markets.
Plenty of those have sprung up in Europe recently, especially in Berlin and London. Earlybird also has started going after Turkey, which looked like a much better market when the firm unveiled the $110 million fund in January — before Prime Minister Recep Tayyip Erdogan got aggressive with Internet censorship. Throughout Europe, the difficulty will be to wade through the clones such as CityDeal — the German online-discount provider that Groupon bought in 2010 — and find the startups with lasting appeal.
"Even Berlin's most advanced companies are just two or five years old," Ciaran O'Leary, an Earlybird partner in Germany who joined Earlybird in 2009, wrote in an e-mail. "Probably we will need another one or two years to start seeing the first large exits."
Consumer Websites
Venture capitalists put $7.4 billion into European startups last year, an increase of 19 percent, according to a report last month from London-based Ernst & Young. The investments there are overwhelmingly in consumer Internet services, as well as information technology, the report said. Balderton Capital, a tech investor based in London, announced a $305 million fund yesterday focused exclusively on Europe.
Yet as Silicon Valley firms catch onto the opportunities in Europe, getting access to the rare gems could become more competitive. Earlybird has invested in a handful of high-profile companies, such as 6Wunderkinder, the maker of task-management application Wunderlist that's also backed by Sequoia Capital, and Onefootball, a Union Square Ventures-backed app for soccer fans. Soccer software is the type of thing with a hugely global appeal that you probably won't find much of in the Valley.
By Serena Saitto
Source: Bloomberg